Year 5/6O 2018 - 2019
Mrs Orme
Welcome to Year 5/6O!

Mrs Orme Miss Pedley Mrs Jankow
Teacher Teaching Assistant Teaching Assistant
Welcome to Year 5/6
ACHIEVE EXCELLENCE
To keep up to date with our learning journey follow our Twitter account

@school_ws
Our New Topic is ... The Tudors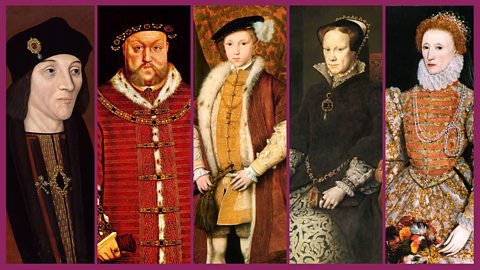 Next term we will be travelling back in time to 1532, to the deadly court of King Henry VIII, spies are everywhere and no one can be trusted. A time in which one mistake could cost you your head! We will be focusing upon our new class book, 'Spy Master' and the Kings' right hand man, Thomas Cromwell.
If you have been absent look below for catch up activities you can do at home!
In Year 5/6 you will be expected to do the following at home:
Read every night to an adult
Practise your spellings by visiting spellingframe.co.uk
Literacy Homework - SPAG
Spellings done weekly
Use Mathletics 3 times a week
Here are some online activities, just click on the links below:
In Year 5/6 you will be expected to do the following at home:
Practise your timestables
Maths Homework - Big Maths
Here are some online activities, just click on the links below:
Files to Download
Year 5/6O: Latest News items
There are no Latest News items to display
Year 5/6O: Display work items
There are no Display work items to display
Year 5/6O: Upcoming Events items
There are no Upcoming Events items to display