Year 5W 2018 - 2019
Mr Walters
Welcome to 5W!

Mr Walters Miss Pedley Mrs Jankow
Teacher Teaching Assistant Teaching Assistant
Welcome to Year 5
ACHIEVE EXCELLENCE
To keep up to date with our learning journey follow our Twitter account @school_ws
Our New Topic is ... What Makes Britain Great?
5W will be focusing upon the 1950s the exploring how; industry, inventions, music, fashion, sport and wildlife shaped our home nations. In addition, we will be focusing upon our local area and what it would have been like to live in Ellesmere Port during the 1950s. After the second-world-war period, Great Britain had an exciting shift of rapid growth and entrepreneurship.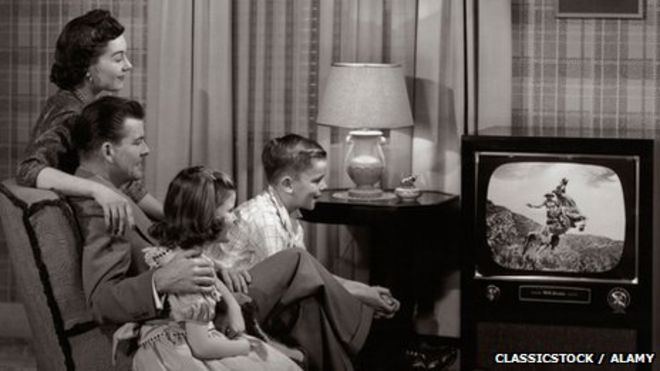 As part of our English and Topic work, we will be reading the classic novel, 'The Chronicles of Narnia. The Lion, the Witch and the Wardrobe' by C.S. Lewis. This legendary book, follows four adventures who boldly step through a wardrobe and into the land of Narnia- a world enslaved by the power of the White Witch. When almost all hope is lost, the return of the Great Lion, Aslan, signals a great change…..and a great sacrifice.
Please note: 5W will be continuing with their swimming lessons on Monday 15th April 2019 and these will take place every Monday (expect for Bank Holidays) until the Whit holiday term.
If you have been absent look below for

catch up activities

you can do at home!
In Year 5/6 you will be expected to do the following at home:
Read every night to an adult

Practise your spellings

Literacy Homework - SPAG
Here are some online activities, just click on the links below:
In Year 5/6 you will be expected to do the following at home:
Practise your timestables

Maths Homework - Big Maths
Here are some online activities, just click on the links below:
Files to Download
Year 5W: Latest News items
There are no Latest News items to display
Year 5W: Display work items
There are no Display work items to display
Year 5W: Upcoming Events items
There are no Upcoming Events items to display