Year 3/4M 2019 - 2020
Mrs McNally
Welcome to 3/4M!
Mrs McNally Mrs Holliday Miss Andrew Mrs Rooney
3/4M Class Teachers HLTA Teaching Assistant
Welcome to Year 3/4
'Achieve Excellence!'
---
Autumn 2019
---
Stone Age to the Iron Age - Somewhere to Settle
During our topic for the Autumn Term, we will be developing our knowledge of early British History. We will be learning about what life was like in the ages of Stone, Bronze,and Iron whilst discovering why people decided to 'settle' where they did!
---
English
In Years 3 and 4, we will be focusing on the following things:
Developing our comprehension skills - working on word meaning, retrieval and inference questions. We will be improving our vocabulary and understanding, as well as answering questions by using clues in the text.

Becoming familiar with the features of myths, legends, Haikus and non-fiction texts.

Continuing to develop our love of reading. WE ALL LOVE READING!

Writing setting and character descriptions, recounts, sequels inspired by books we have read, playscripts, performing, writing and reciting poetry (Haikus), writing and following instructions and creating non-chronological reports linked to our Stone Age to Iron Age Topic lessons.

Improving our knowledge of SPaG. We will focus on extending the range of sentences with one or more clause using a wider range of conjunctions, choosing nouns or pronouns appropriately, and expressing time, place and cause using conjunctions, adverbs and prepositions.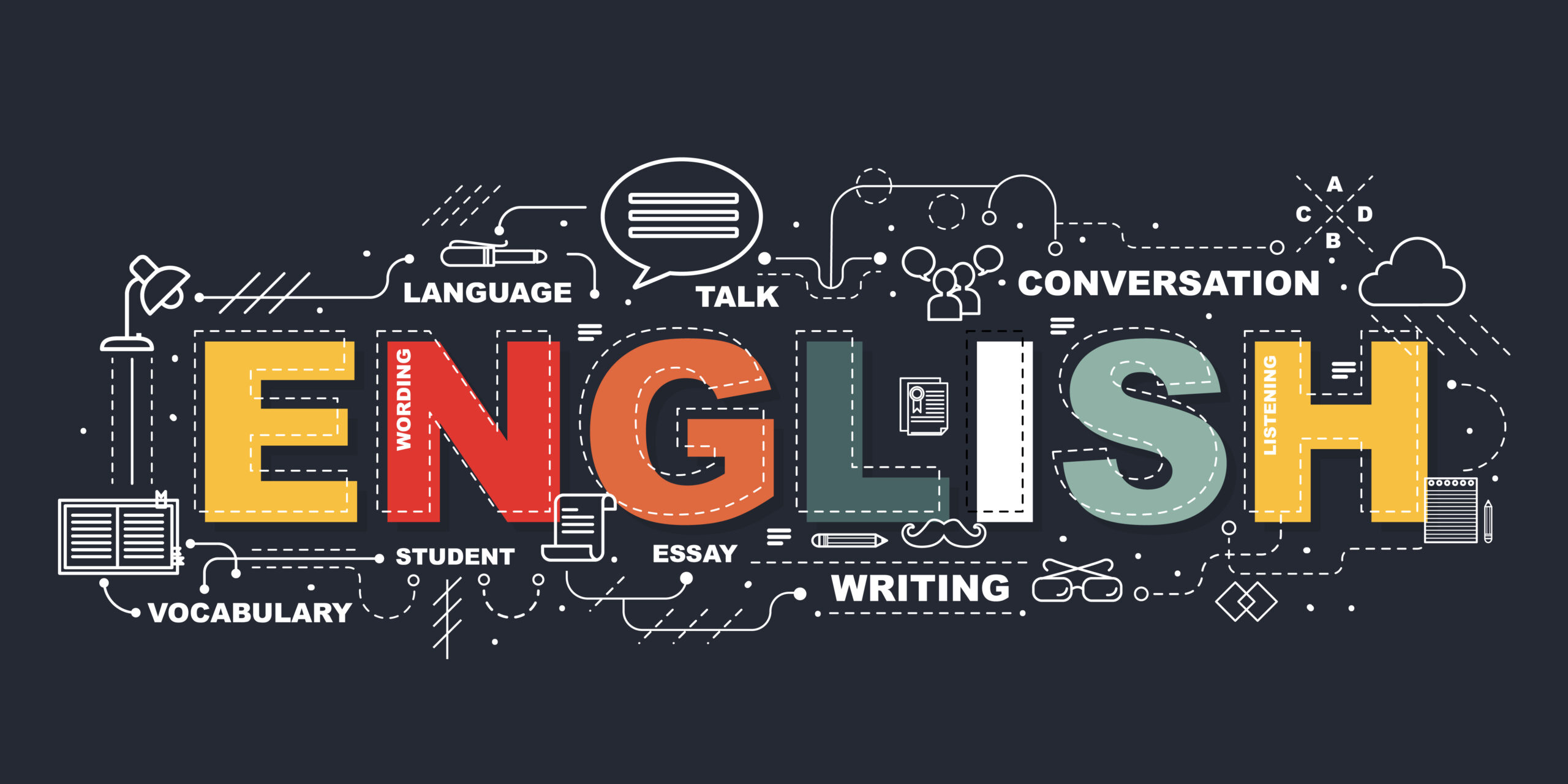 ---
Maths
In Maths we will be looking at the 4 mathematical operations and mathematical reasoning. We will be focussing on developing our fluency, problem-solving and reasoning using APE. (Answer it, Prove it, Explain it!) We will also be working on place value, money, fractions and position and direction.
It would be really helpful if you could:
Practise all of the times tables.

Let your child explain what they have done in Maths that day.
Explore topics assigned on Mathletics.
---
Science
This term we will be exploring different types of Rocks and Soil.
We will be working scientifically and discovering, primarily, via engaging practical activities.
---
Religious Education
In Religious Education (RE),we will be looking at Christianity and becoming familiar with the story of The Ten Commandments.
---
PE Days
We have P.E. on Tuesdays, so please ensure your child has their full PE kit in school, (t-shirt, shorts and pumps) all earrings must be removed or covered up. If your child needs a new PE kit, they are available to buy at the school office.
---
Homework
Your child will receive spellings and Maths homework every Friday.
Maths

Homework needs to be returned on the following Thursday.

Spellings

To be returned on Friday.

Children will have a spelling test every Friday.
We also expect children to read daily for at least 15 minutes and to continue to learn their times tables.
It's going to be a busy term so let's get learning!
---
To keep up to date with our learning journey follow our Twitter account: @school_ws
Files to Download
Year 3/4M: Latest News items
There are no Latest News items to display
Year 3/4M: Blog items
There are no blog items to display
Year 3/4M: Display work items
There are no Display work items to display
Year 3/4M: Upcoming Events items
There are no Upcoming Events items to display