Year 3/4M 2020 - 2021
Mrs McNally
3/4M's Google Classroom Code...
Guidance and advice for using Google Classroom can be found as an attachment at the bottom of this page.
Alternatively, you can seek instruction on YouTube:
(Click the link below)
https://www.youtube.com/watch?v=xfgqtCi7hdo
If you're having any difficulty with Google Classroom, you can send queries via twitter using #WSGoogleClassroom3/4M as the tag.
We will try our best to solve any issues you have with this new platform as and when we can.
In the meantime, please feel free to use the material uploaded to this school webpage.
---
Update (17/03/2020) - The children in LKS2 have been sent home with their PurpleMash logins.
This website is a brilliant resource that the children enjoy.
If you search via search engine, you will need to search for our school. Alternatively, you can follow this link:
https://www.purplemash.com/sch/williamstocktonc
Work set for 3/4M...
If you would like to access any Twinkl resources during this time, Twinkl is offering every parent in England access to all Twinkl resources with a One Month Ultimate Membership, totally free of charge.
Setting this up is really easy to do - go to www.twinkl.co.uk/offer and enter the code UKTWINKLHELPS
Maths:
Practise your times tables fluency through 'Hit The Button'
https://www.topmarks.co.uk/maths-games/hit-the-button
Or try some of these fun games:
For the next few week in maths we are learning about 'mass, volume and capacity'
Please see attached files below to access challenge boxes - 'volume' and 'mass'.
(Scroll to the very bottom of the page...)
You can also access green and purple boxes through this link here:
https://whiterosemaths.com/wp-content/uploads/2019/10/Year-3-and-4-Mixed-Age-Spring-Block-4-Mass-Capacity-and-Decimals.pdf
Literacy:
Watch the story of Hansel and Gretel- https://www.youtube.com/watch?v=RLcQ6x8ftoA
Retell the story using a template similar to the one below or make your own up! Remember to use different sentence openers and adjectives to make your writing interesting-
http://resources.sparklebox.org.uk/4000-5000/sb4750.pdf
Use this word mat to help you- http://resources.sparklebox.org.uk/4000-5000/sb4120.pdf
Use this link to read a letter from the wicked witch. Correct the mistakes that the witch from the story has made-
https://www.luminpdf.com/viewer/5e6fa891db962a00110a992e
Spellings:
Look at the spelling rules for plural words- https://howtospell.co.uk/pluralrules.php
Then test yourself here- https://howtospell.co.uk/quizseven.php
Reading:
Use the website below to challenge your reading skills. Read the text and answer the questions that follow.
https://web2.uvcs.uvic.ca/courses/elc/studyzone/330/reading/pot1.htm

Then summerise the story by filling in the gaps on the website page here- https://web2.uvcs.uvic.ca/courses/elc/studyzone/330/reading/pot3.htm
Remember to read your quizzing books at home and write about it in your planner. Then you can use the book review template below to write about any books that you have read. You could even copy the headings and write it onto plain paper-
http://resources.mysparklebox.co.uk/6000-7000/sb6500.pdf

Science:
Essential Lesson:- Classify living things using 'classification keys'.
Scientific Enquiry:
Identifying and classifying things:
Use tests to sort and classify living things

Use secondary sources to identify and classify things.

Look for similarities and differences

Make keys and branching databases with four or more items.
| | |
| --- | --- |
| KEY VOCABULARY | DEFINITION |
| Classify | To arrange things in categories. |
| Environments | The surroundings or conditions in which a person, animal or plant lives or operates. |
| Organism | An individual plant, animal or living thing. |
| Characteristics | Features of a particular animal, environment or thing used to identify them. |
| Reptile | A living thing that is cold blooded, lays eggs with a hard shell and cannot breathe underwater. |
| Fish | A living thing that can only breathe underwater through gills. |
| Amphibian | A living thing that is cold blooded with oily, waxy skin, can live in and out of water |
| Vertebrate | Animals that have a backbone and internal skeleton. |
| Invertebrate | Animals that do not have a backbone, some have an exoskeleton (outside of the body). |
Key Facts/Skills:
Identifying different habitats and the suitability to the living things that live there.
To classify living things and group animals according to characteristics. (Mammal, Reptile, Fish, Amphibian, Vertebrates, Invertebrates)
To use and produce a classification keys (Mammal, Reptile, Fish, Amphibian, Vertebrates, Invertebrates)
To recognise that humans can have both a positive and negative impact on the environment.
Topic:
Essential Lesson:- Find similarities and differences between the U.K. and a Mediteranean country.
Use the information from the 'Sticky Knowledge' grid to help you present your findings. Useful vocabulary is below...
| | |
| --- | --- |
| KEY VOCABULARY | DEFINITION |
| Fieldwork | Studying geography outside the classroom and using key geographical skills. |
| Human features | Factors contributing to the environment that are built by humans. |
| Physical features | Factors contributing to the environment that are natural. |
| Europe | A continent located entirely in the Northern Hemisphere and mostly in the Eastern Hemisphere. |
| Northern Hemisphere | The Northern half of the planet - split by the Equator. |
| Southern Hemisphere | The Southern part of the planet - split by the Equator. |
| Tropic of Cancer | The most northerly circle of latitude, between the North Pole and the Equator. |
| Tropic of Capricorn | The most Southern circle of latitude, between the South Pole and the Equator. |
| Equator | An imaginary line halfway between the poles, running across the Earth |
| Border | A boundary between two countries or areas. |
| Landlocked country | A country surrounded by land - without a coast |
| Geographical comparison | The action of comparing and contrasting geographical features. |
During this Topic, we need to know/learn…
Key Facts/Skills:
Europe is a continent that is located within the Northern Hemisphere.
Locate and name at least eight European countries.
Locate and name at least eight European capital cities.
Find at least five comparisons between the United Kingdom and a Mediteranian country (eg. Italy).
BONJOUR!!
If your children would like to complete some French activities here is a brilliant website where they can practise Stage 2 or 3 greetings, colours and numbers amongst other things-https://pln.myvle.co.uk/files/sc3490/sc3490/79/[28794]Home_Learning-_French.pdf

A is for Activity – this is the QR code sheet on which the children will have six QR codes they can scan and play games using a phone or tablet



K is for Knowledge Organiser – now that the audio has been added, the children can now practise the key vocabulary and phonics for their topic and share it with their family at home



V is for Video – this is a native speaker video that the children can watch, and join in with any activities.
Bon chance!!
Welcome to 3/4M!
Mrs McNally Mrs Holliday Miss Andrew Mrs Rooney
3/4M Class Teachers HLTA Teaching Assistant
Welcome to Year 3/4
'Achieve Excellence!'
---
Spring Term - 2020
---
Wales - Wish You Were Here
During our topic for the Spring Term, we will be learning about the modern Celtic nation - Wales!
We will be learning about the geography and natural history of the country and learning in a cross-curricular way where appropriate.
The Year 3/4 team are really excited to learn all about the culture of Wales from mythology to literature, from cuisine to national symbols and arts - we wish you were here too!


---
English
In Years 3 and 4, we will be focusing on the following things:
Developing our comprehension skills - working on word meaning, retrieval and inference questions. We will be improving our vocabulary and understanding, as well as answering questions by using clues in the text.

Becoming familiar with the features of myths, legends, Haikus and non-fiction texts.

Continuing to develop our love of reading. WE ALL LOVE READING!

Writing setting and character descriptions, recounts, sequels inspired by books we have read, playscripts, performing, writing and reciting poetry (Haikus), writing and following instructions and creating non-chronological reports linked to our Topic lessons.

Improving our knowledge of SPaG. We will focus on extending the range of sentences with one or more clause using a wider range of conjunctions, choosing nouns or pronouns appropriately, and expressing time, place and cause using conjunctions, adverbs and prepositions.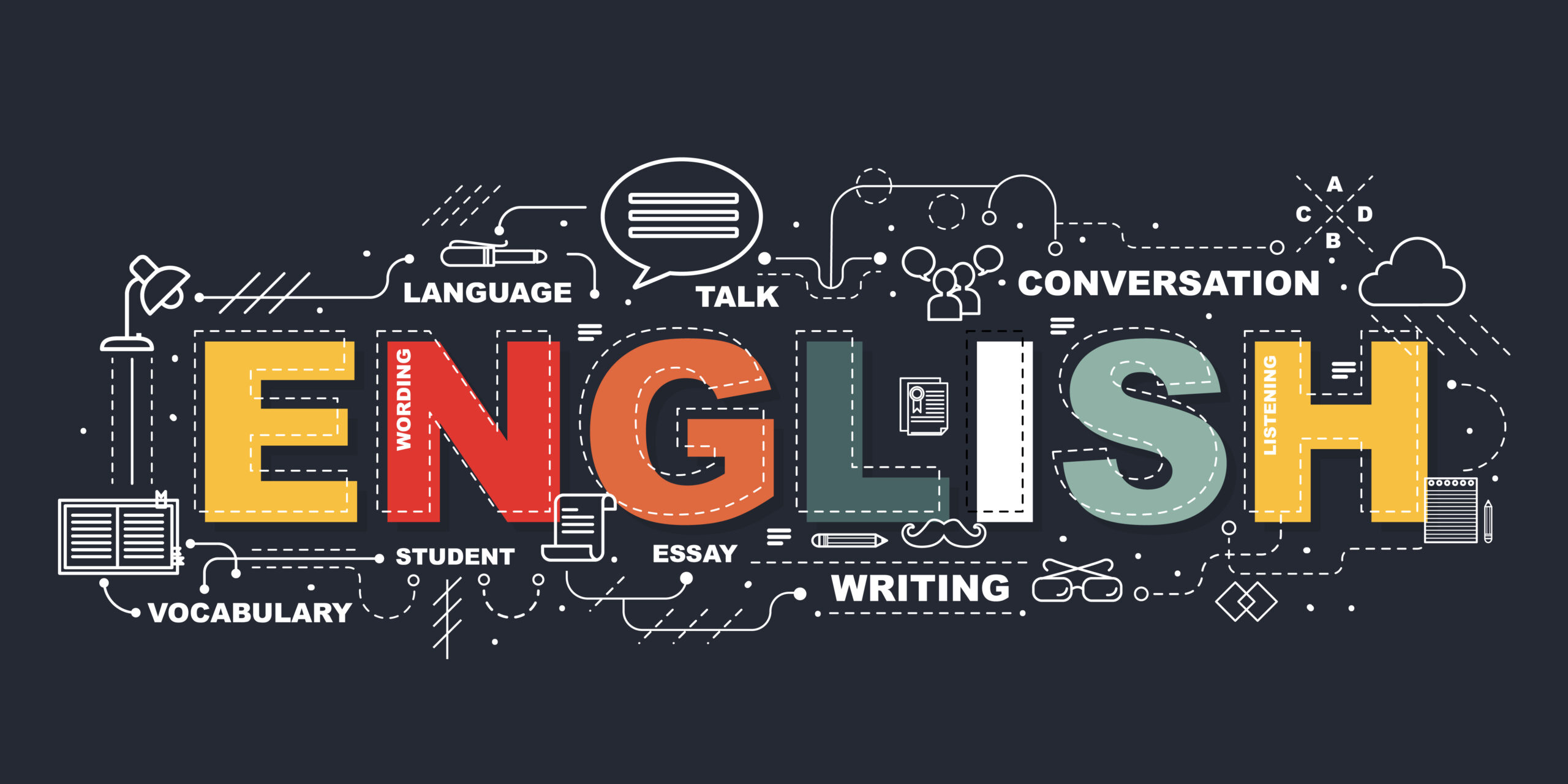 ---
Maths
In Maths we will be looking at the 4 mathematical operations and mathematical reasoning. We will be focussing on developing our fluency, problem-solving and reasoning using APE. (Answer it, Prove it, Explain it!) We will also be working on place value, money, fractions and position and direction.
It would be really helpful if you could:
Practise all of the times tables.

Let your child explain what they have done in Maths that day.
Explore topics assigned on Mathletics.
---
Science
This term we will be exploring sound and how it is made.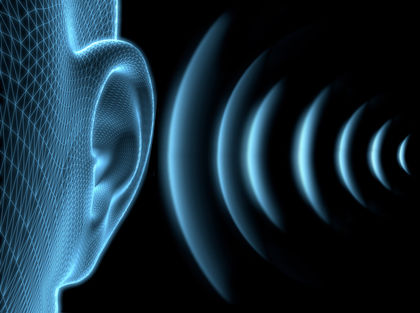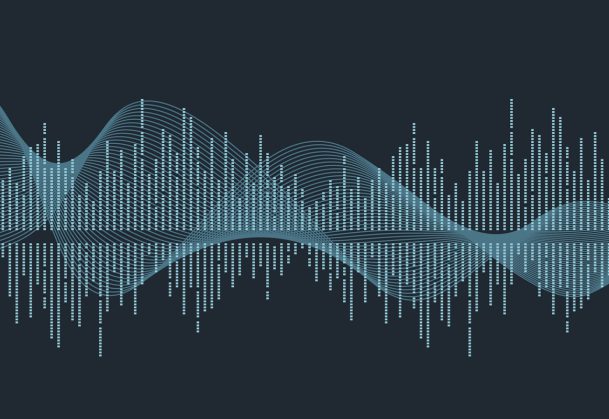 We will be working scientifically and discovering, primarily, via engaging practical activities.
We will be able to identify how sounds are made and recognise that vibrations from sounds travel through a medium to the ear.
---
Religious Education
In Religious Education (RE),we will be looking at Judaism and becoming familiar with the core beliefs of this religion whilst making comparisons with other religions and beliefs we have studied.
---
PE Days
We have P.E. on Tuesdays, so please ensure your child has their full PE kit in school, (t-shirt, shorts and pumps) all earrings must be removed or covered up. If your child needs a new PE kit, they are available to buy at the school office.
---
Homework
Your child will receive spellings and Maths homework every Friday.
Maths

Homework needs to be returned on the following Thursday.

Spellings

To be returned on Friday.

Children will have a spelling test every Friday.
We also expect children to read daily for at least 15 minutes and to continue to learn their times tables.
It's going to be a busy term so let's get learning!
---
To keep up to date with our learning journey follow our Twitter account: @school_ws
Files to Download
Year 3/4M: Latest News items
There are no Latest News items to display
Year 3/4M: Blog items
There are no blog items to display
Year 3/4M: Display work items
There are no Display work items to display
Year 3/4M: Upcoming Events items
There are no Upcoming Events items to display